I was lucky enough to provide all VFX for the "Between You and Me" music video by One Bit and Louisa. 
Give it a quick watch then checkout all the work we put in to produce the final effects.
The Director wanted to go with an abstract geometric pattern that ca equally represent the 2 prevalent colours in the video so I set about creating some concepts experimenting with the density and detail.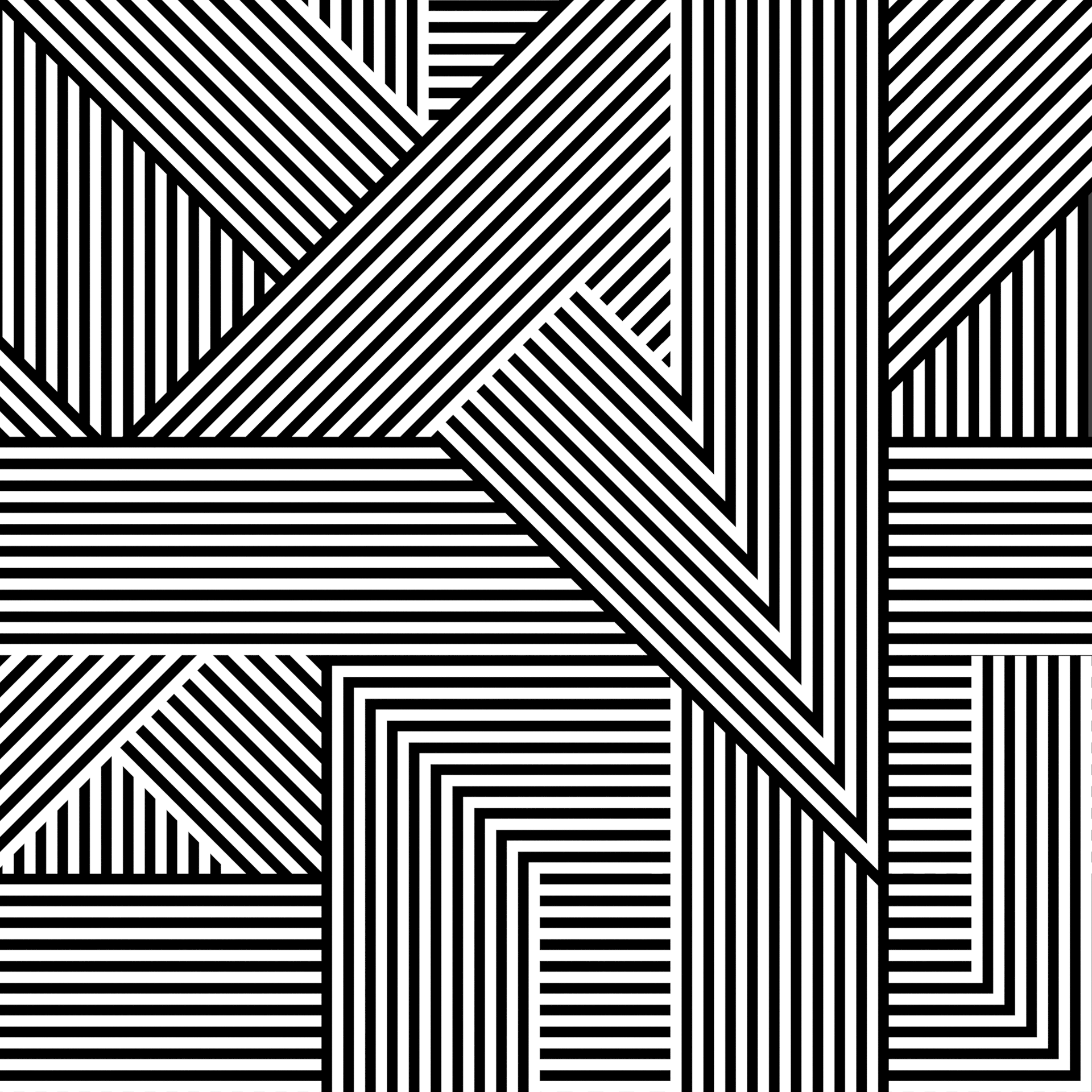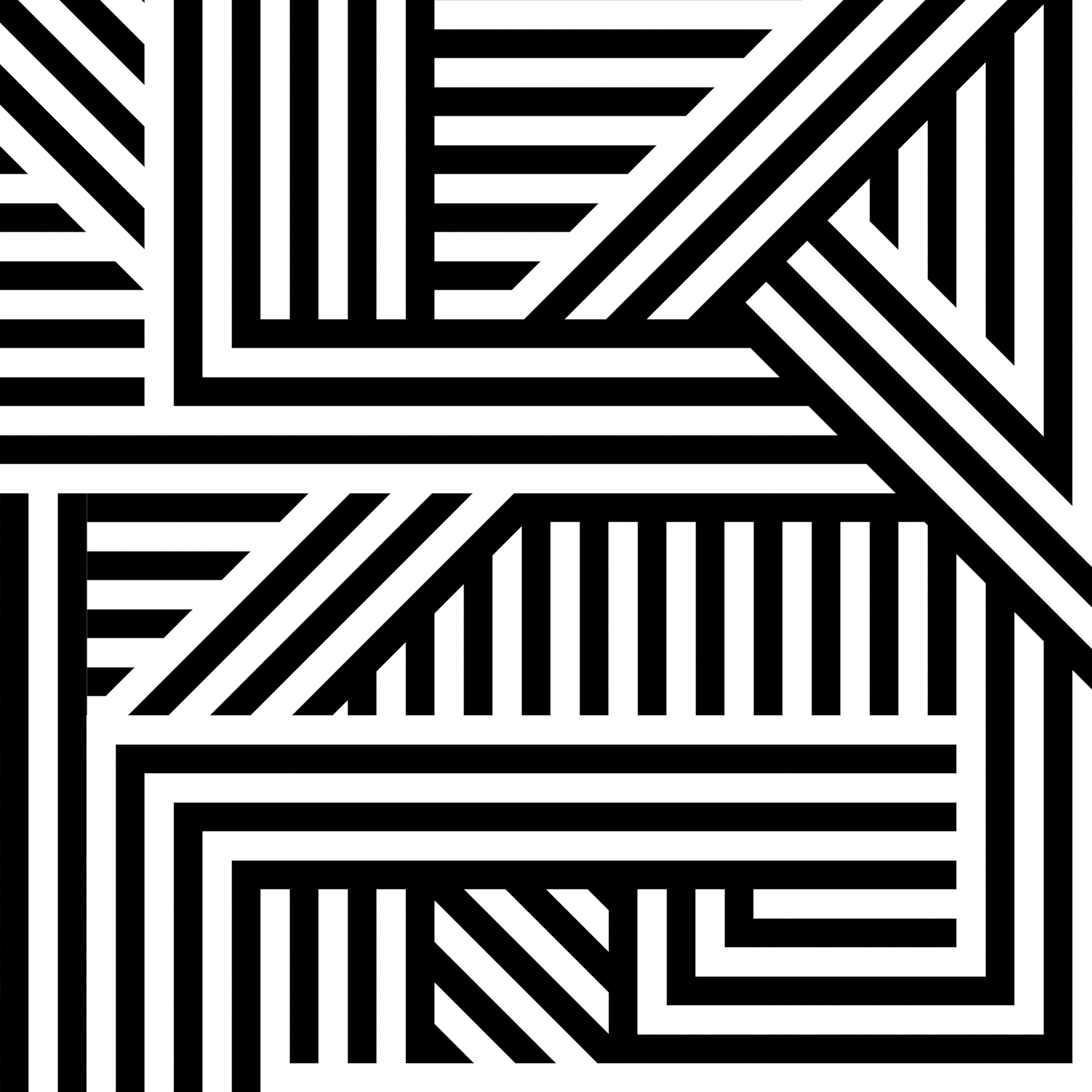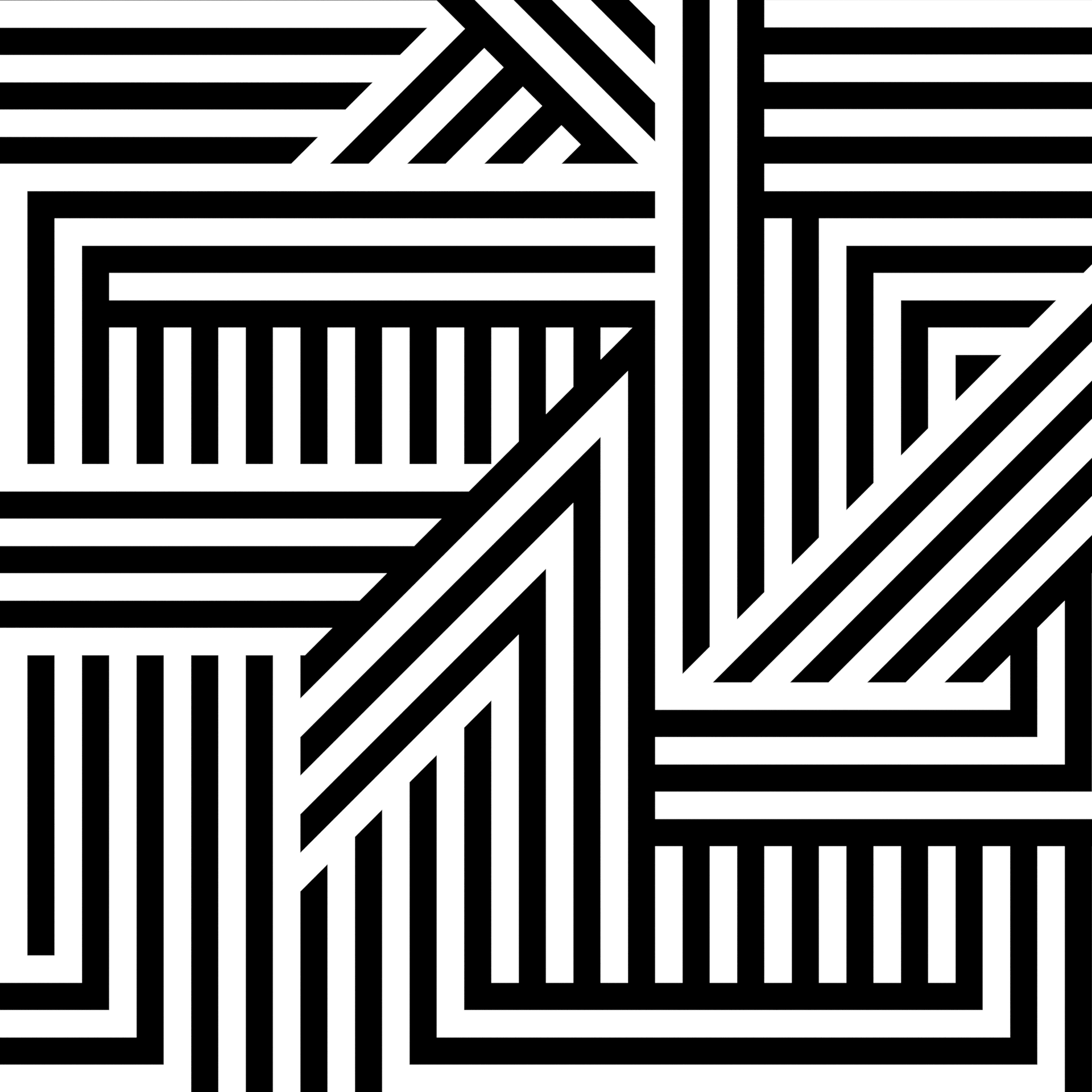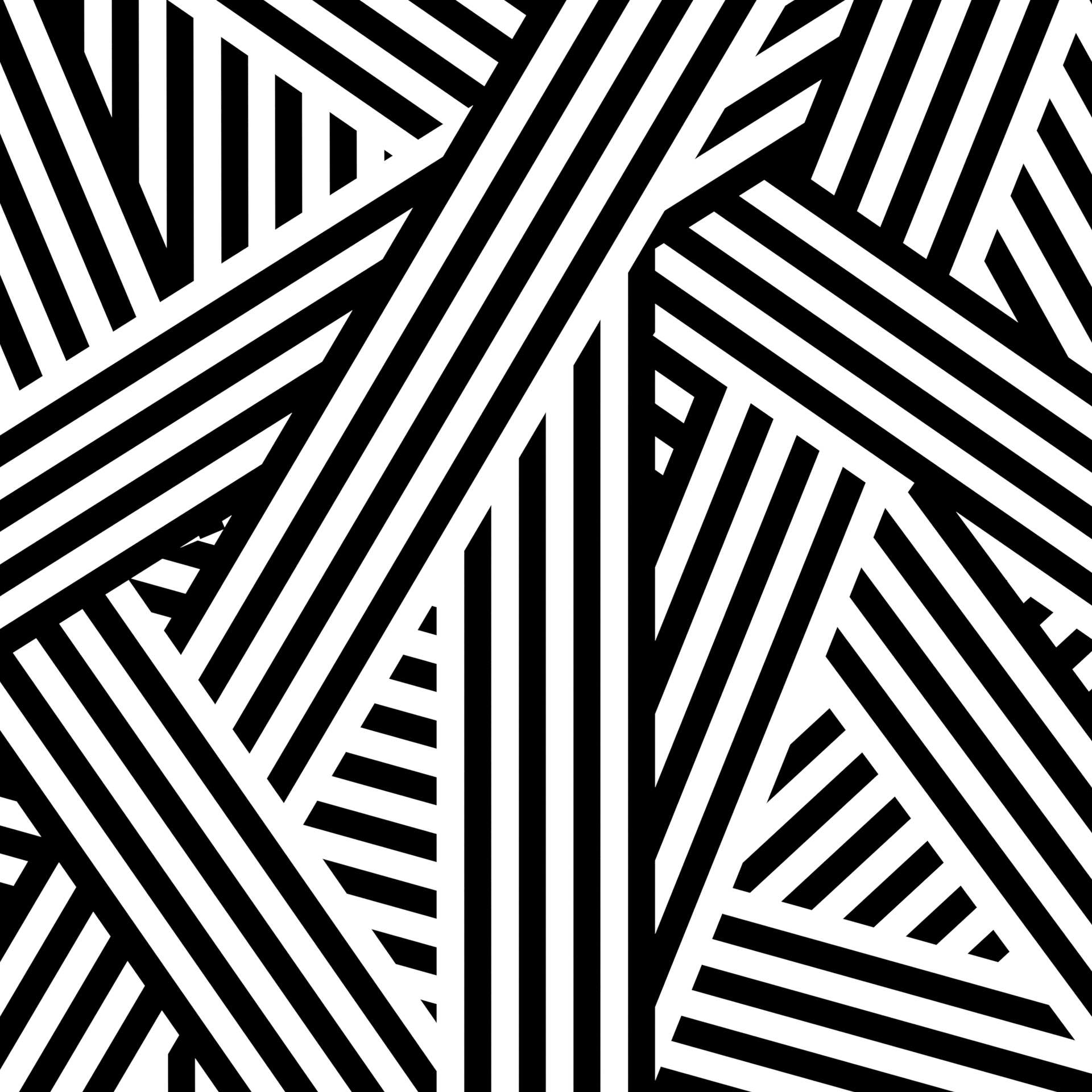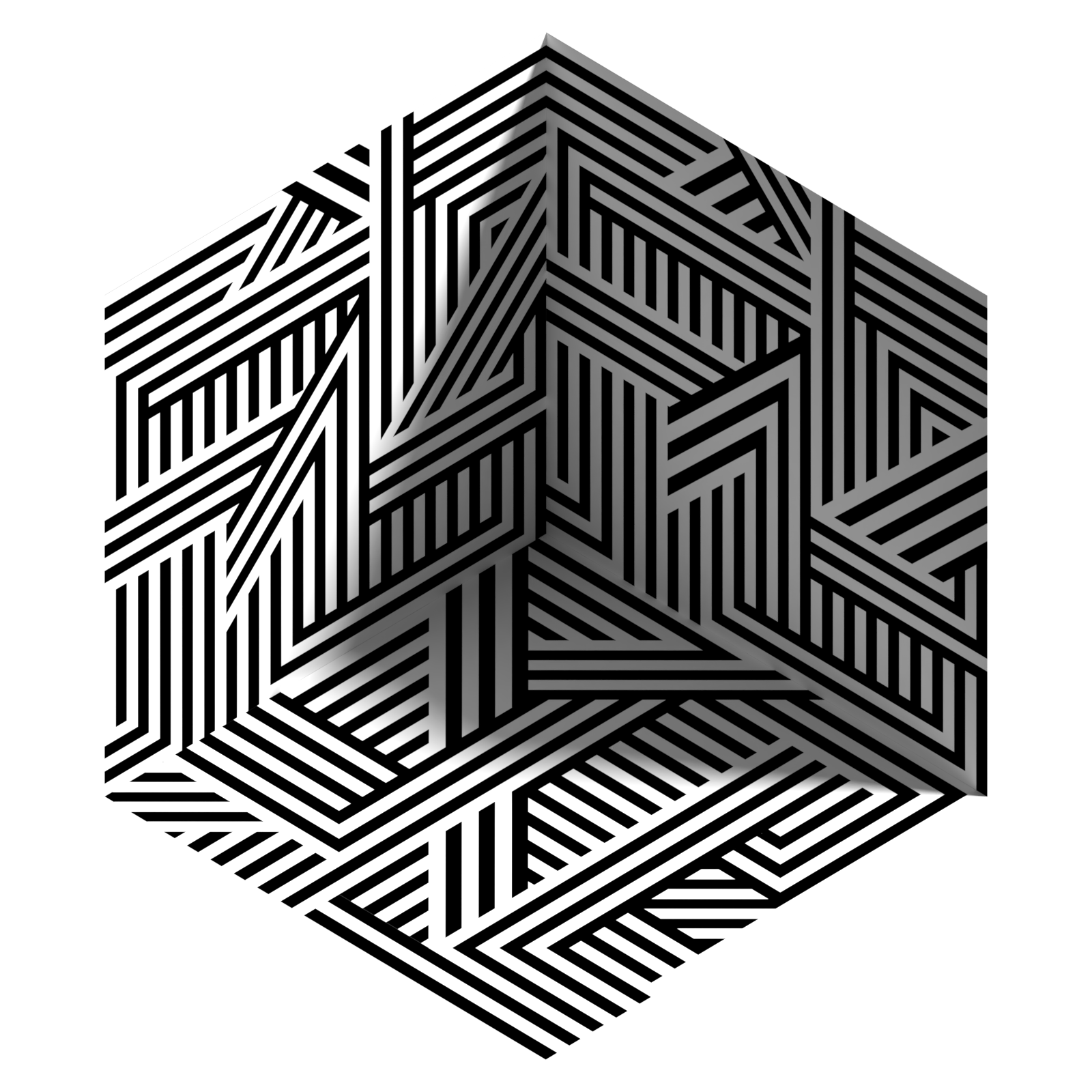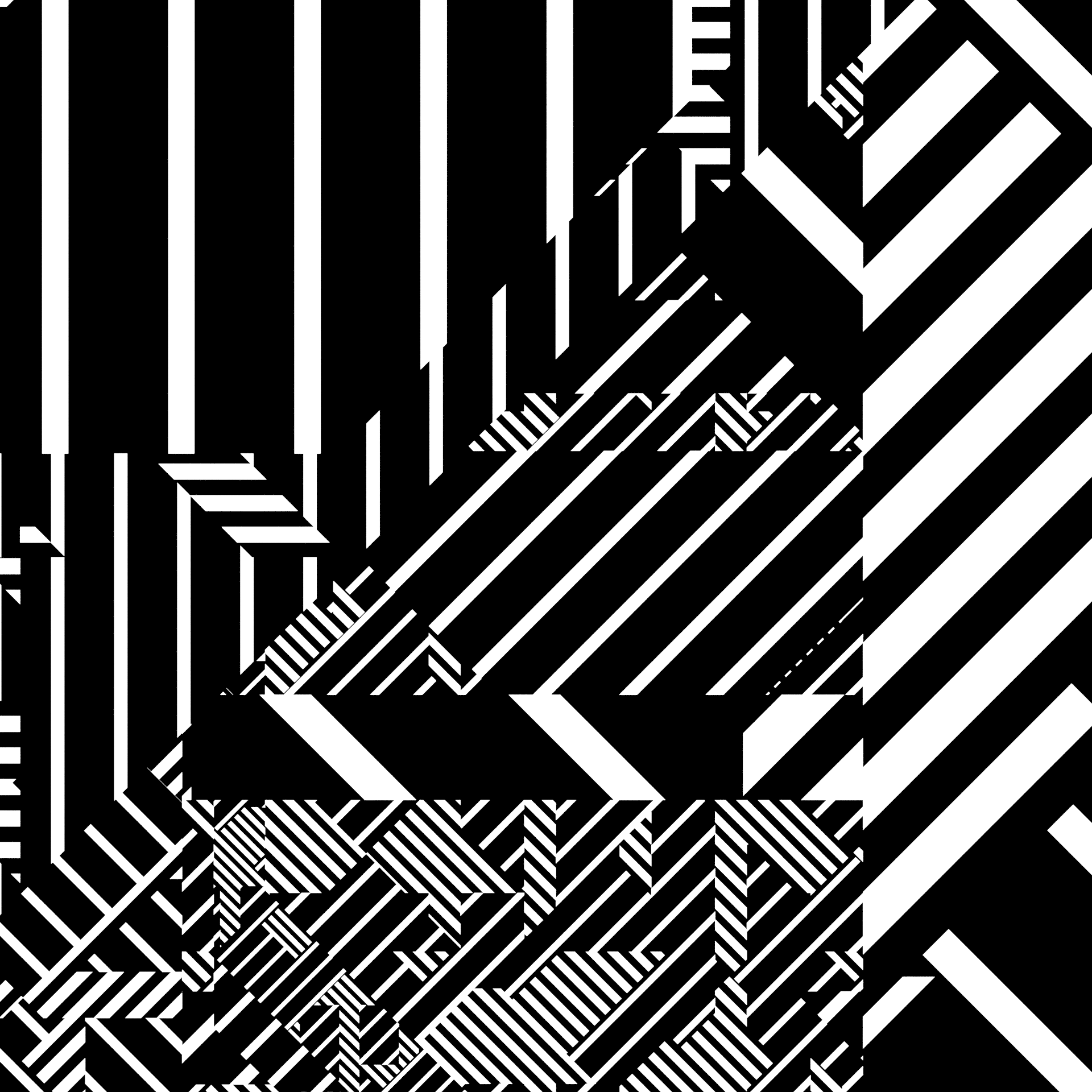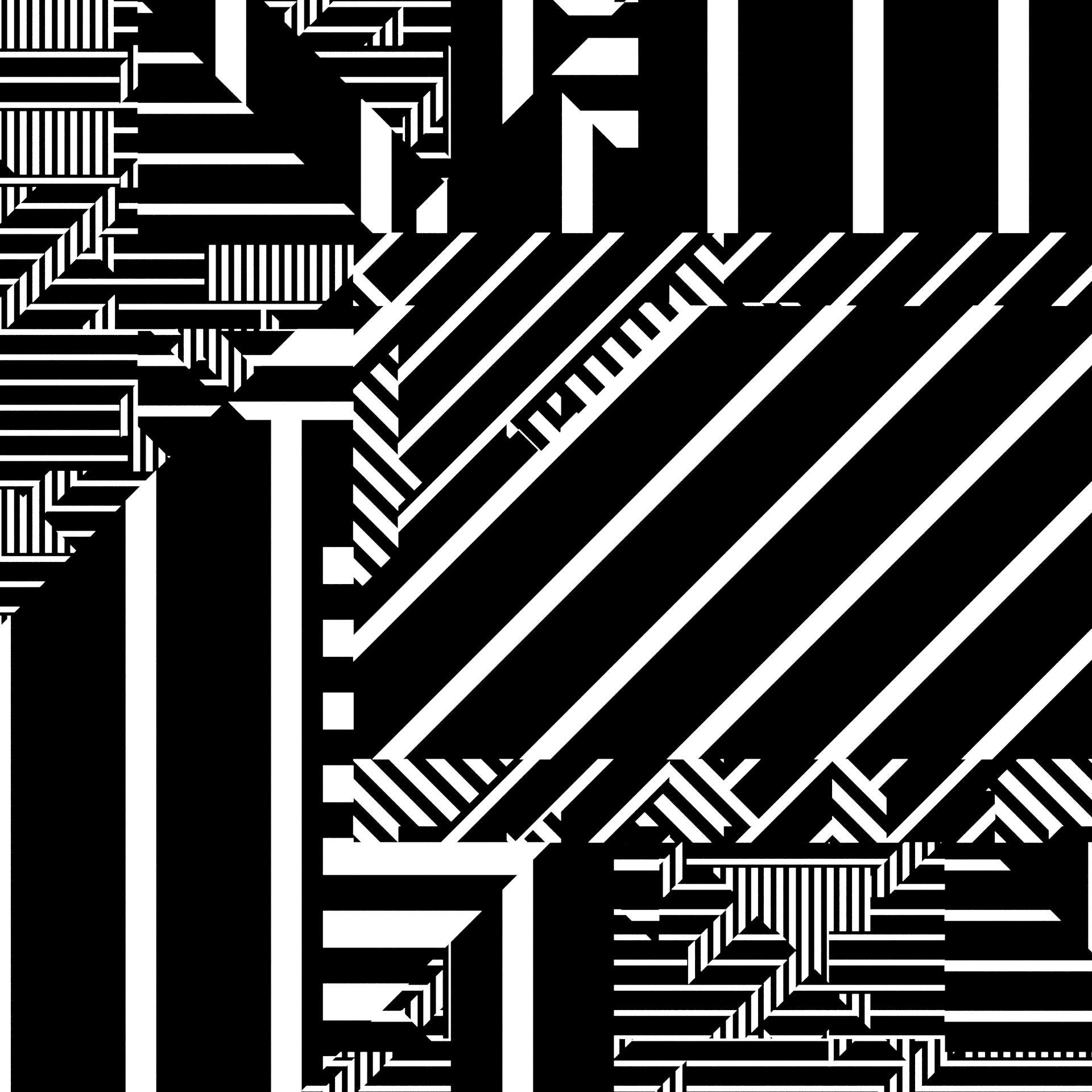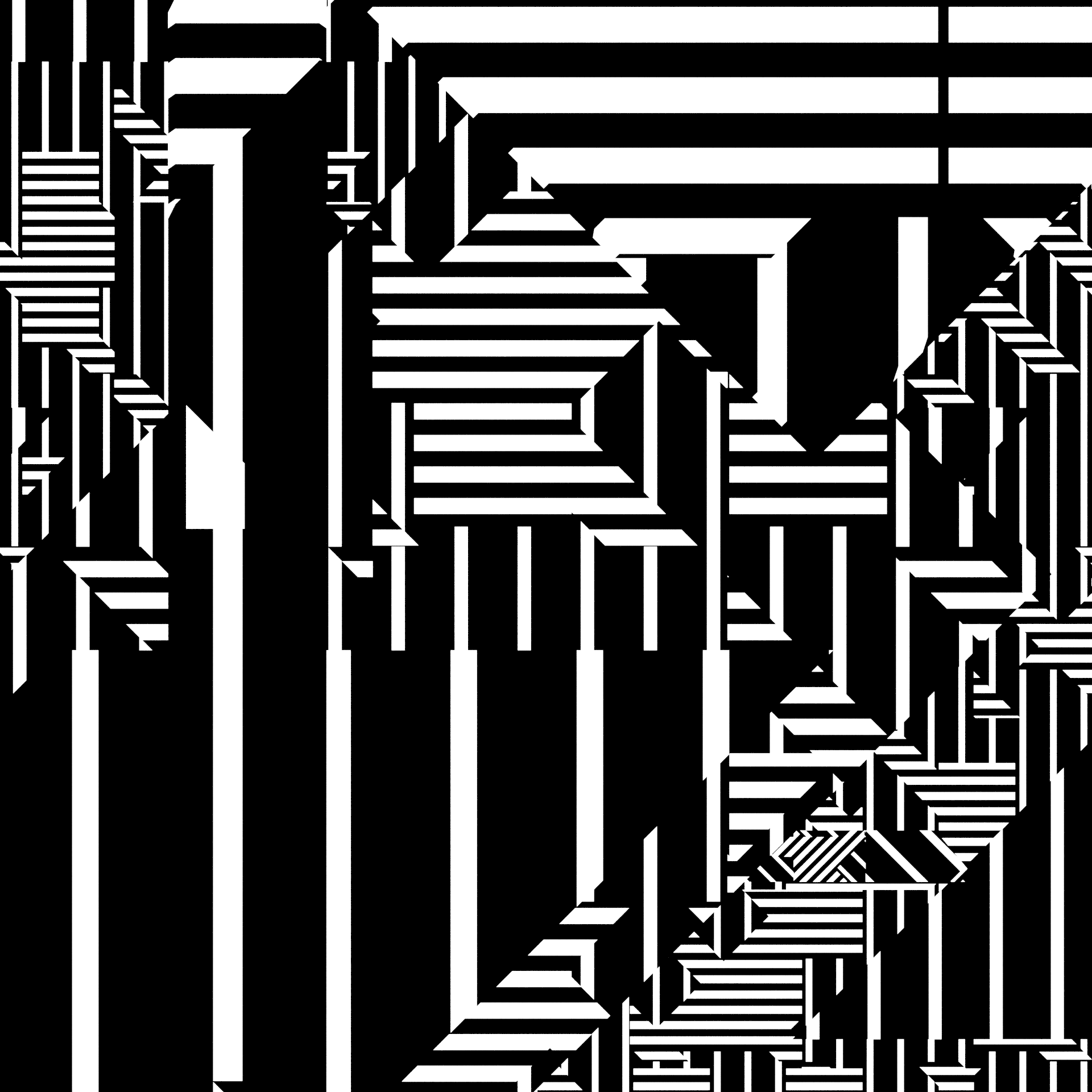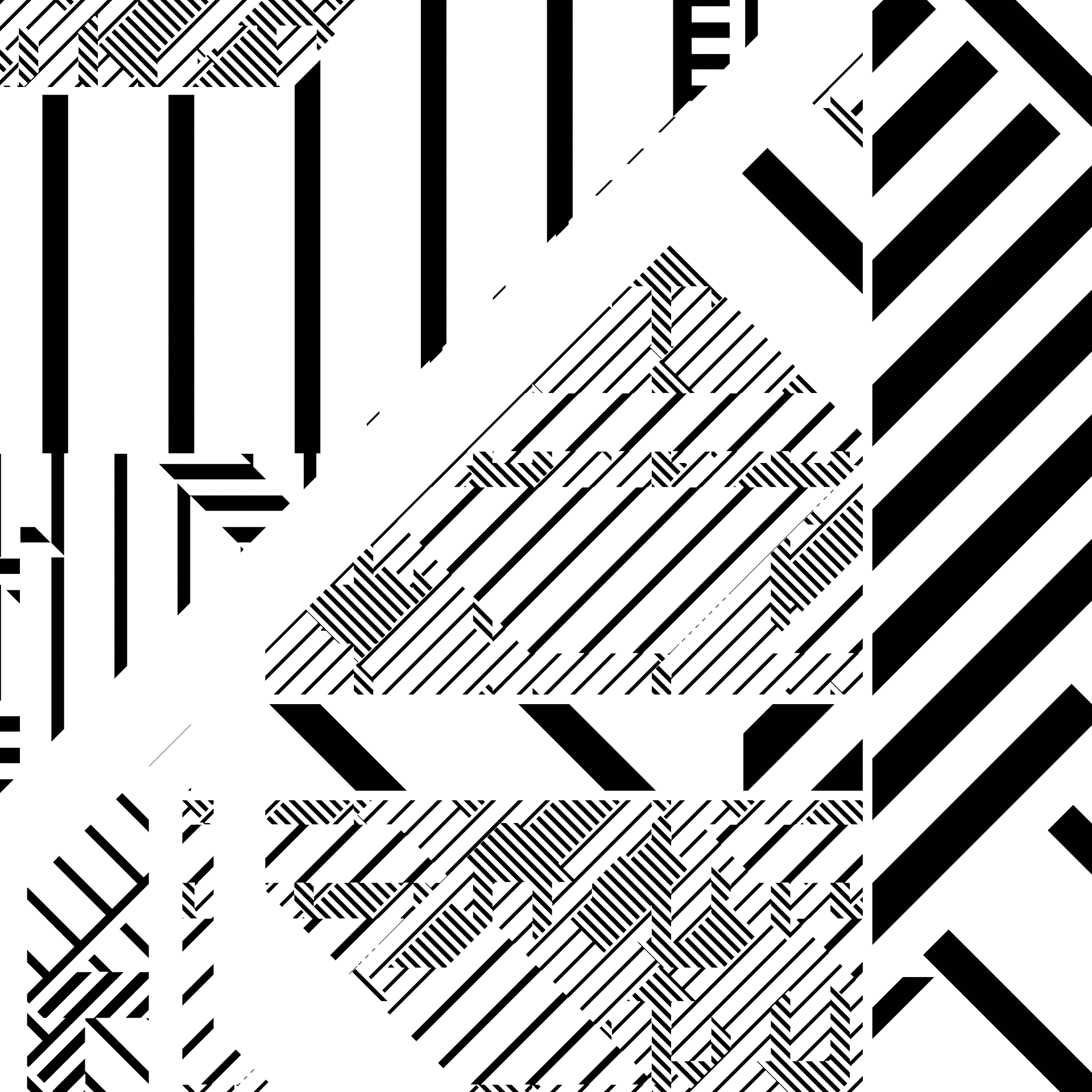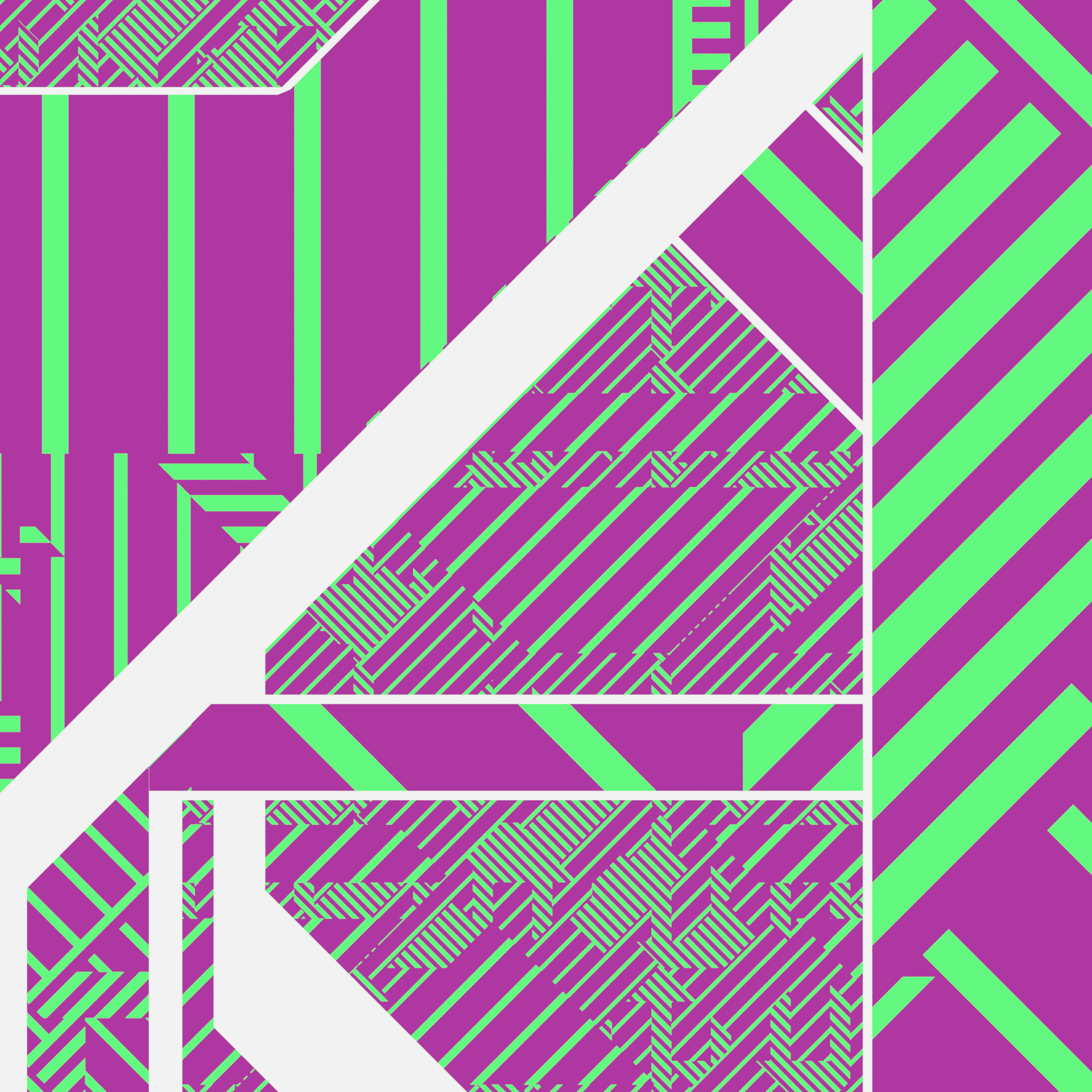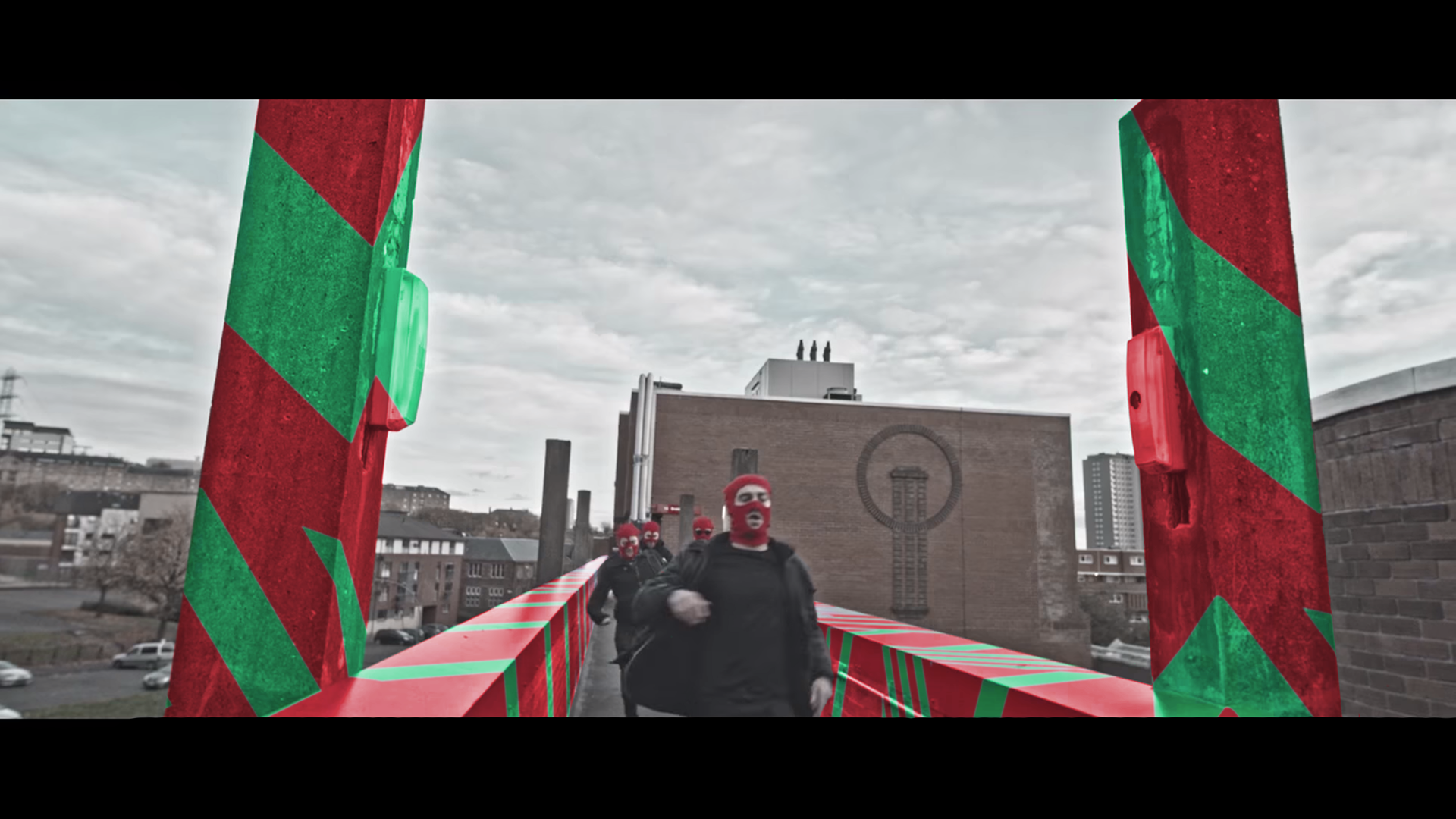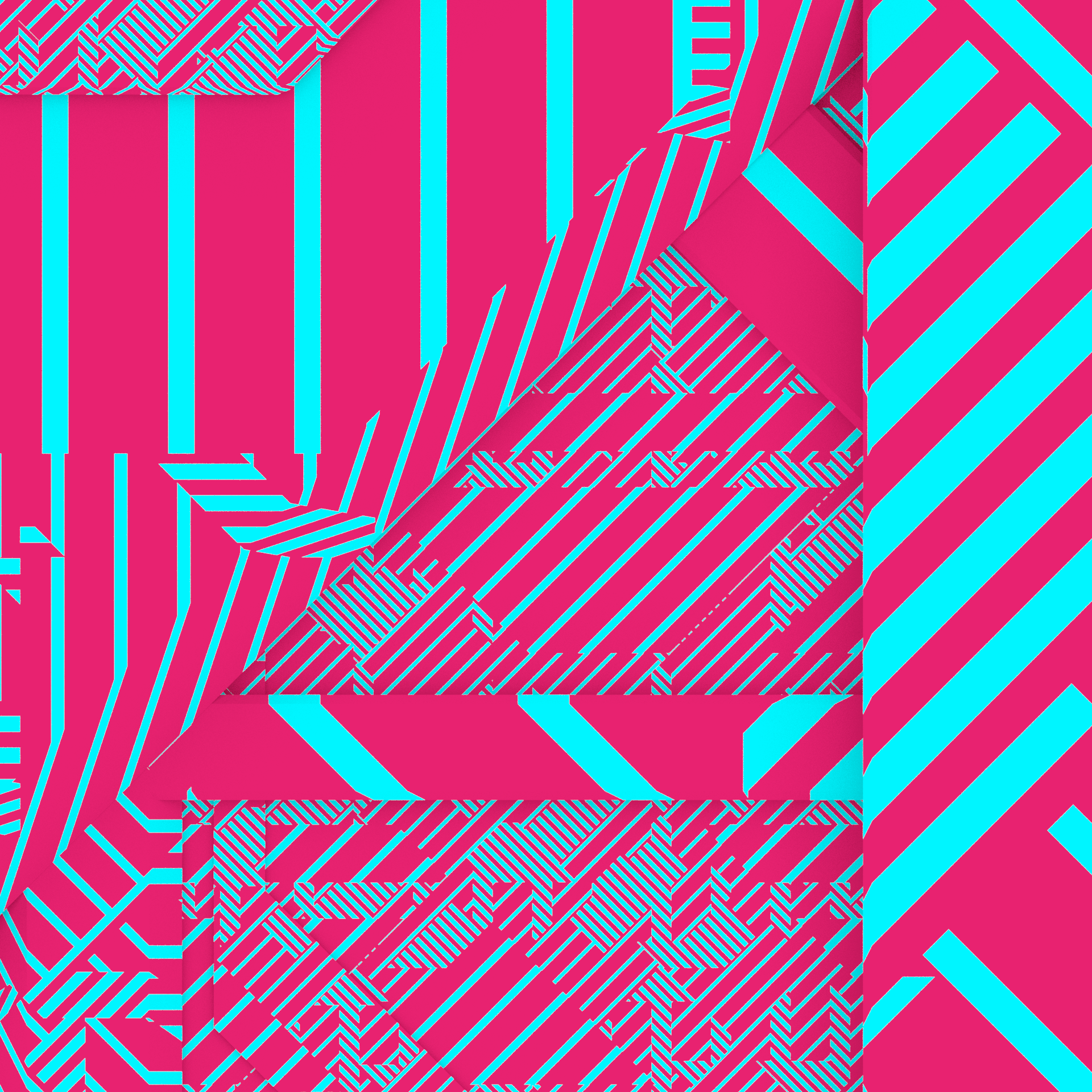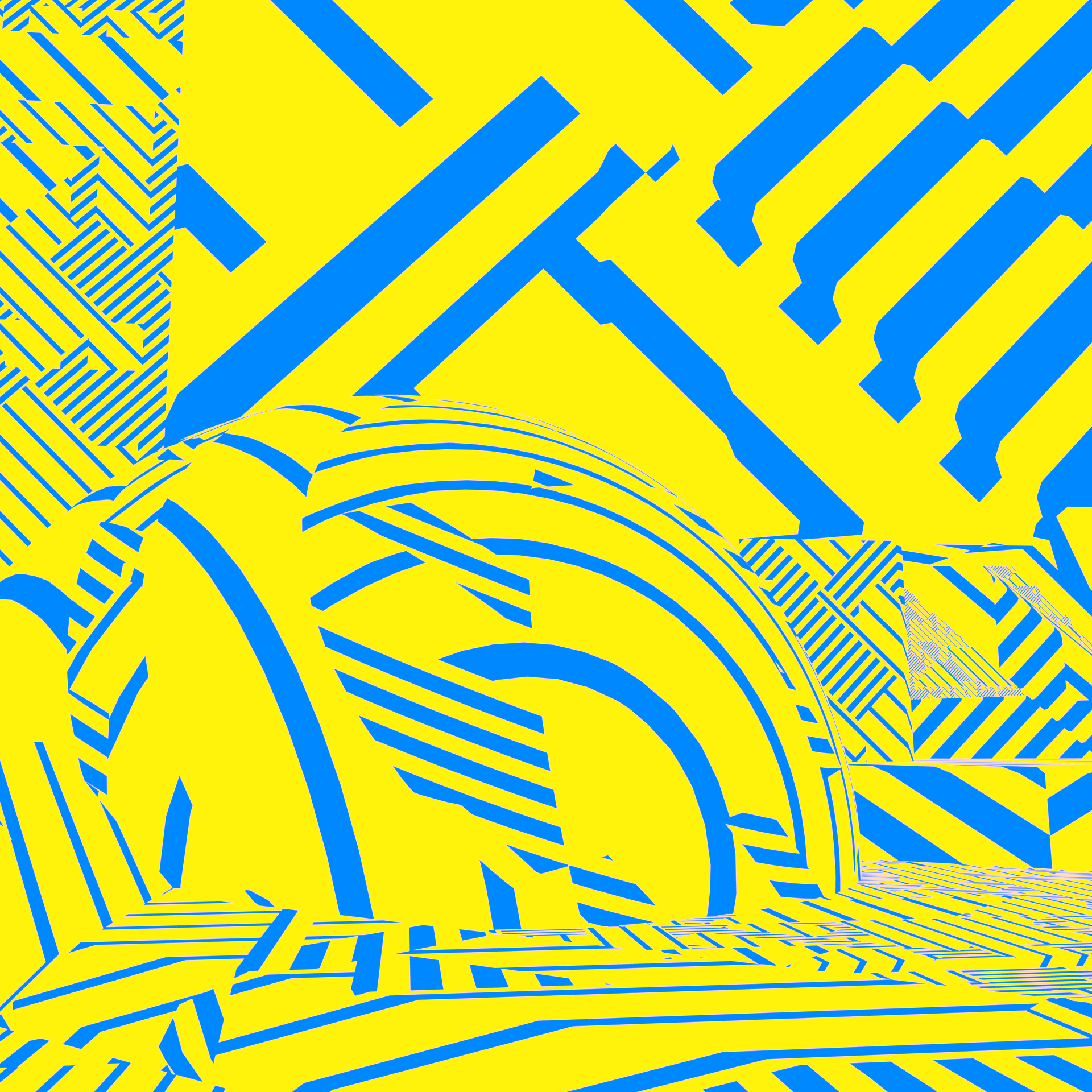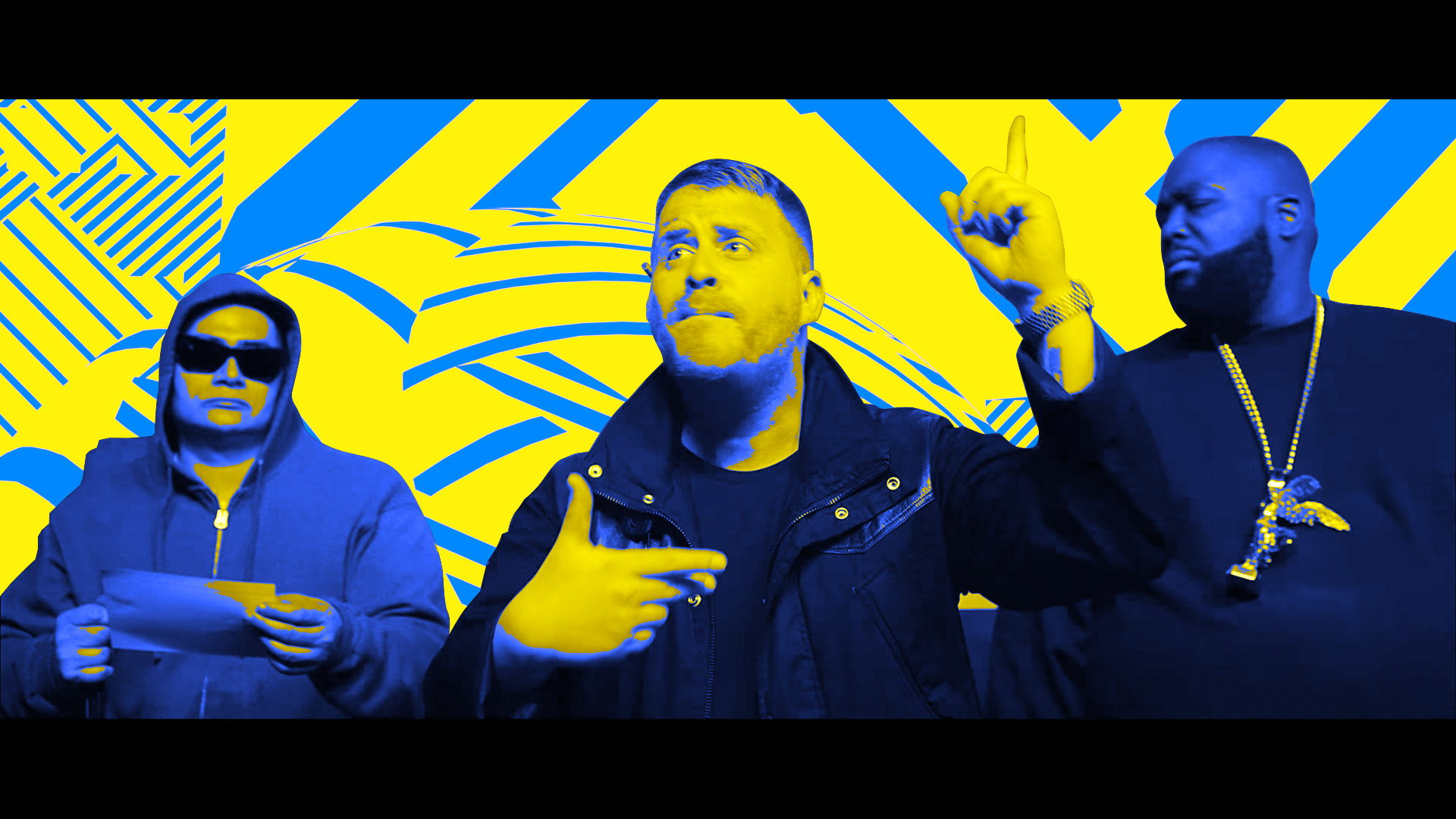 At one point in the video we needed a more organic explosion of colour so we started experimenting with animating and distorting procedural textures to create these effects.
I finished up with RnD, filmed the video and moved into post and world of rotoscoping.